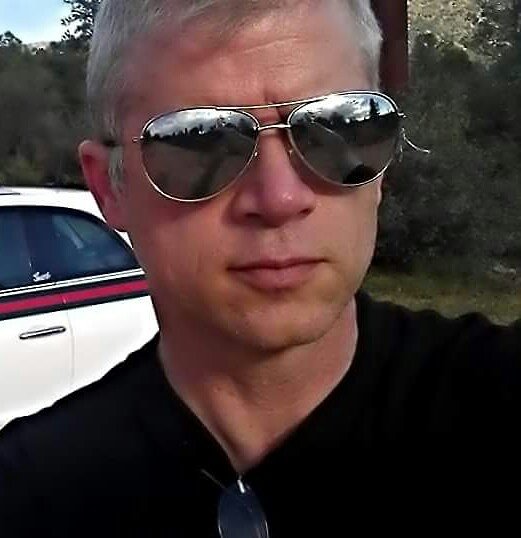 Ron Kibble
Speaks of signs drawn on canvas or any surface can accommodate the emotions and deep drives. Drives real yields as a great harvest back into an area of dreams. Signs and signals strong and powerful to arrive as scratches on the skin in continuous time. "Stealing Souls" stimuli is as if there were sins of a deities hands at work. Even the reference to Eros is all-encompassing. A charged libidinal transparent, concrete, With a vitality that also provides states of distress and brutality and at the same discoveries, new horizons and cosmic predictions.
Biography: Born in Rudyard Michigan, grow up at Norris Adolescent Center , Mukwonago Wisconsin. Went to college at the University Milwaukee Wisconsin.
currently lives in Scottsdale Arizona.
History: Has shown his works in Milwaukee, Chicago, Scottsdale, Miami ,New York, Paddington and his currently showing at The Twisted Corner in Oslo Norway.
Up coming shows: Phoenix Arizona USA, Oslo Norway gay pride,Hollywood California USA and Berlin Germany.
His work has been featured in movies, books, newspapers and Magazines.
Philosophy: Spontaneous Consciousness; an open Confession of self.
Type your paragraph here.