His creations are a reflection of a society deeply immersed in pop culture and of a generation rocked by the media.
 His art deals with the front of pop culture references. His creations update our saturated society with media and pop references, which he takes and interprets with his own universe. Art history, cartoons, fashion, music, lifestyle, the freestyle mind and other expressions found in the streets are the elements which build his style.
Each of his works represent « moments of time », like a memory which are made forever in a photo album. This sincerity pushes the spectator to concentrate on every single detail in order to understand the entirety of its meaning.
He is an artist who paints with creative spontaneity. The artist works with urgency to depict with precision the short-stories that animate his daily life, and to illuminate his commentary on contemporary. He mixing elements of drawing and painting.

He has shown his works in Milwaukee, Chicago, Scottsdale, Miami ,New York,  Oslo , Hollywood, New Orleans, Mexico City, Miami, London , Manchester , Berlin and Cologne.
His work has been featured in movies, books, newspapers and Magazines.
Philosophy: Spontaneous Consciousness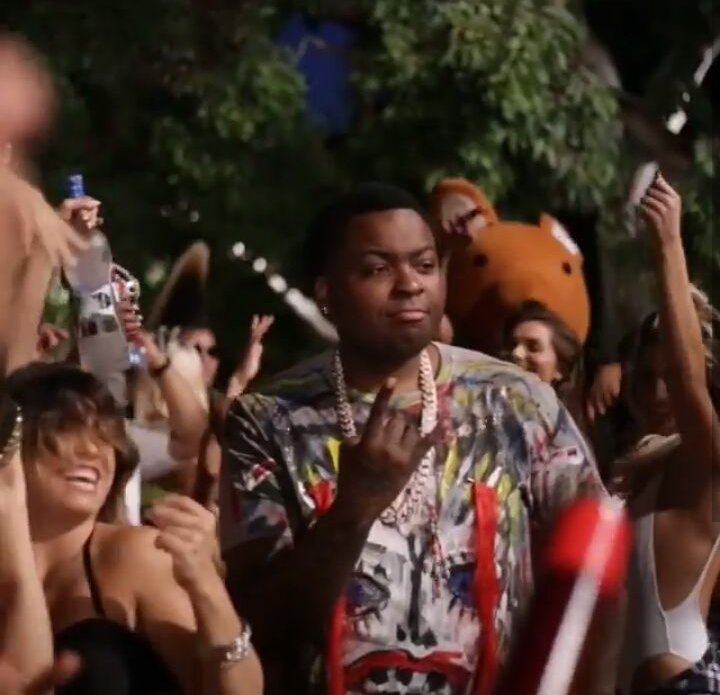 My Clothing is Also Available At
flashermelrose.com
(323) 655-3375